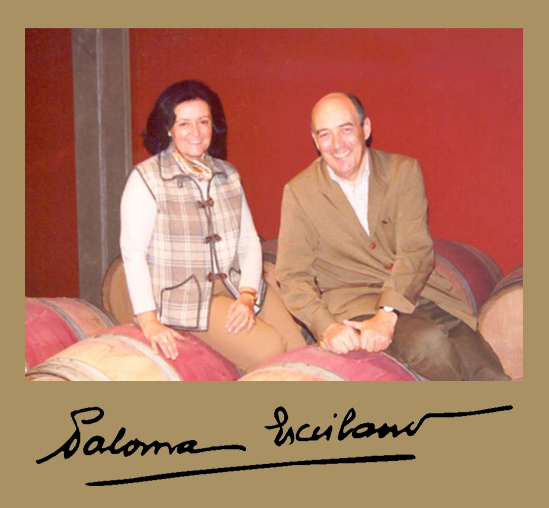 History
VALSARDO is located in the area of Peñafiel, in the holm of Duratón river, at the foot of a hill called "Barco de Valsardo", under the attendance of the Castle of Peñafiel, fantastic monument of the XIth century.

The family López de la Osa Escribano has handed down an old tradition in the wine culture, consolidates its path with the incorporation of the new generation, full of enthousiasm and know-how.

Valsardo was founded in 1998 with perseverance, clear ideas, love to the earth and the patience given to its vines planted in 1986, which are since then in the Denomination of Controlled Origin Ribera del Duero.

It is an innovative company with different research projects and incorporating the new technologies but based on the traditional methods.

Demanding, solid and clear criteria in the objectives of the company:
Quality based in the truth applicated to wine, concept of purity and of what is natural.
Strictness in the evolution.
Excellence in its products, the wine and the eau-de-vie.
Veracity and Information.
Success: a Valsardo wine which is Life.
Endorsed by research tests.